G-SHOCK is a well-known line of watches made by Japanese company Casio. G-Shock is designed mainly for sports, outdoor activities and is famous for its shock-resistant feature. Therefore, G-Shock watches are popular among soldiers, sportsmen and firefighters.
G-SHOCK is famous for its variety of designs. There are many limited edition watches, collaborative G-shocks, and but most of them have been discontinued. We would like to introduce you to some models that are only available on second-hand websites!
[MAGMA OCEAN] GWF-1035F-1
Symbolize the magma ocean that covered the planet during its formation, this is one of the limited edition of [MAGMA OCEAN] to celebrate the 35th anniversary.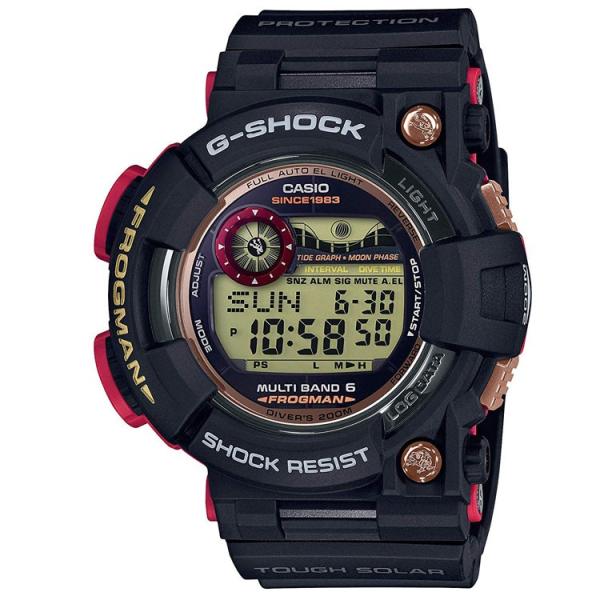 [Neon Genesis EVANGELION] GA-110EV-6A
The limited collaborative EVANGELION x G-Shock watch! The color is based on Evangelion unit-01. How can an EVA fan not want to buy it?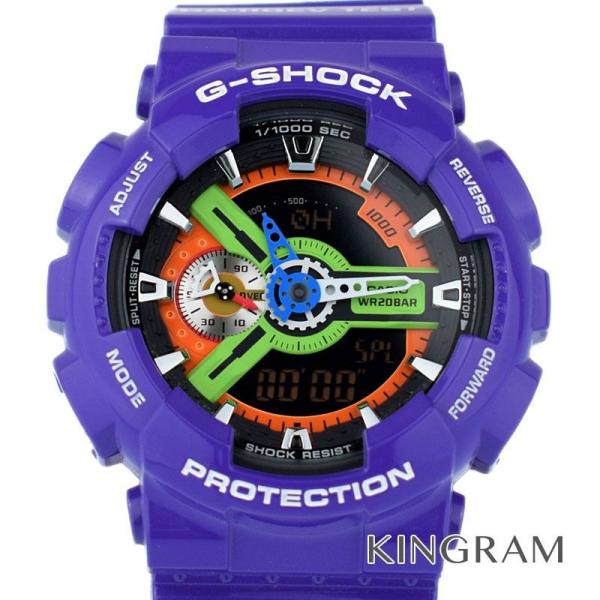 [G-SHOCK×FUTURA] GD-X6900FTR-1
Collaboration with famous American graffiti artist Futara. You can find Futara's signiture not only on the surface, but also when you light of the watch! The latest carbon core model: GA-2000E-4
G-SHOCK released their newest model – carbon core model! Not only make the watch much lighter but also make it more stain-resistant.
GA-2000E-4 Introduction!
(The giveaway campaign has ended)