Japanese cosmetics attract women from all over the world due to their high quality beauty technology and their masterful delicacy.
There are of course many luxury makeup brands, but even the quality of low-cost drugstore makeup is astonishing!
In this article, we have carefully picked a sampling of top Japanese makeup brands which are worth your attention.
Luxury Makeup Brands That All Ladies Wish to Have!
In terms of high-end cosmetics, the most notable brands include Shiseido, SK-II, Shu Uemura and more. which are hugely popular with Japanese women.
Japanese luxury cosmetic brands, which are researched and developed over long periods of time for the best results in their beauty products, are highly esteemed by women not only in Japan, but around the world.
Shiseido, The Peak of Japanese Beauty Sense!
Shiseido is the number one company in the Japanese cosmetics business, and is the fifth largest worldwide. It is a brand that most Japanese can be proud of.
Shiseido's skin care and makeup products have a luxurious texture thanks to the Japanese beauty sense and high technology that goes into their production. This is a one of the greatest factors in their popularity.
"Clé de Peau Beauté" Rouge à Lèvres
*You can buy two colors from the same series
"Clé de Peau Beauté" is a very popular brand among overseas Shiseido fans with an interest in fashion! Their lipsticks are their most popular product. If you apply it to your lips, it will leave a soft, wonderful shininess. Pictures of the results of this lipstick are often shared on Instagram.
SK-II Skin Lotion Is Popular Worldwide!
The red-packaged "SK-II" brand attracts many Japanese people. It is one of the most popular Japanese luxury cosmetic brands among mature women for achieving highly moisturized and clear skin through use of the brand's original beauty ingredient, Pitera.
SK-II Facial Treatment Essence This is a skin lotion which is considered both in Japan and overseas to be a 'masterpiece'.
90% of this lotion's composition is SK-II's original beauty ingredient, Pitera. How luxurious!
SK-II Facial Treatment Essence is a savior for mature women due to its abilities to abundantly moisturize the skin and offer flair, softness and shine.
Shu Uemura, The Magician of Color!
Shu Uemura is a famous Japanese makeup brand which was founded by the Japanese makeup artist pioneer of the same name.
Shu Uemura is famous for introducing Hollywood-style makeup to Japan.
The simple packages and vivid colors are popular among fashionable girls!
Shu Uemura Ultime 8 Sublime Beauty Cleansing Oil
This is a cleansing oil which is thought of as a representative masterpiece of the Shu Uemura brand!
Girls worldwide have spoken very highly of this oil, with comments like "You don't need to wash twice. Your makeup will get off easily.".
There is plant oil added into this mixture, so after you wash once, your skin will feel surprisingly moisturized.
RMK Will Help You Gain Shiny Skin!
RMK is a Japanese foundation makeup brand which was founded by the Japanese makeup artist RUMIKO.
RUMIKO introduced a clear, pure foundation to "show off the natural beauty of skin", which helped begin the trend that led to the current natural makeup boom.
RMK Makeup Base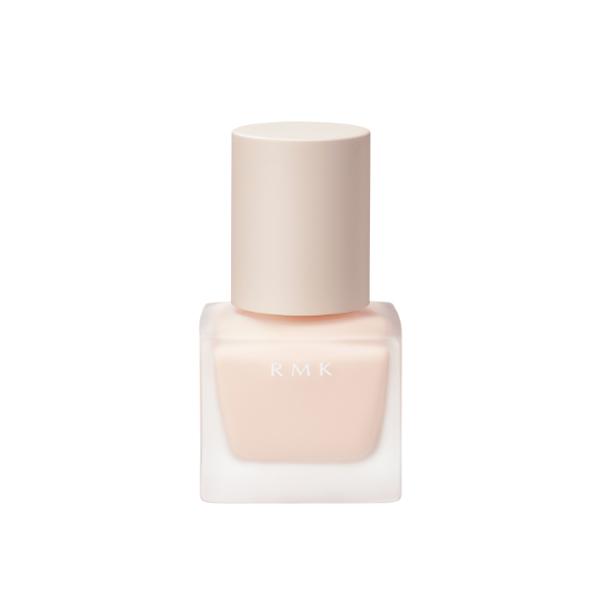 RMK Texture Base's texture is smooth like milk lotion, but it has gained a good reputation due to how it can help to cover the roughness of your skin!
It is popular among young women who like to upload their pictures on Instagram, because it helps you to prepare clearer and brighter skin for your photos.
Products So Good That They've Sold Out in Japan!
Shiseido × Dolce & Gabbana Jesse Model
Dolce & Gabbana Felin Eyes Intense Eyeshadow Quad No.4
*This luxury eye shadow is unsurprisingly expensive, but is still quite popular
Felin Eyes Intense Eyeshadow Quad No.4, on which the Italian brand Dolce & Gabbana and Shiseido collaborated and had Jesse of the band SixTONES model for, is so popular that it had been sold out at one point!
It has leopard patterns which symbolize the 'non-flattering spirit' of the brand, and a reliable, natural brown color.
If you find it, we recommend that you buy it right away!
Japanese Makeup Brush Brands Made With Artisan Techniques!
The 'Kumano Brush' is popular among fans of Japanese makeup brushes.
It is made in Kumano-cho in Hiroshima Prefecture, which is famous for its brushes.
Only brushes which pass a rigid examination of their material and usability are permitted to be called a 'Kumano Brush'.
The delicate touch of these brushes and the nuanced results their use can bring has caused many fans to call them one of the top makeup brushes.
The top two makeup brush brands, which are especially popular, are Hakuhodo and Chikuhodo.
Hakuhodo
The main Kumano Brush brand.
Hakuhodo strives to preserve their traditional style of makeup brush, while collaborating with makeup brands and artists and developing new products.
They received the 'Prime Minister Award' at The First Monodzukuri Japan Grand Awards thanks to their passion for manufacturing their products.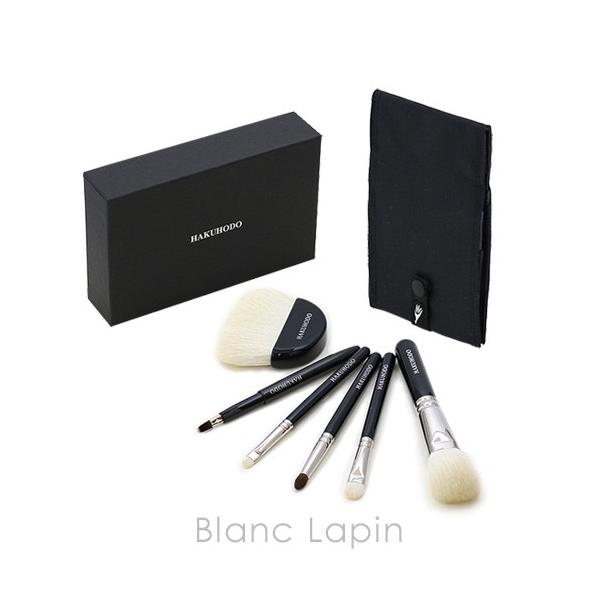 Chikuhodo
This is a makeup brush brand which features various products originally created by Tesshu, a master brush craftsman.
Skilled artisans put much devotion into the creation of each individual brush, from selecting the materials to choosing the hairs and processing.
The perfection of the points of the hairs on these brushes, which is the most important part of makeup brushes, is so highly regarded that many overseas makeup artists use this as their preferred brush!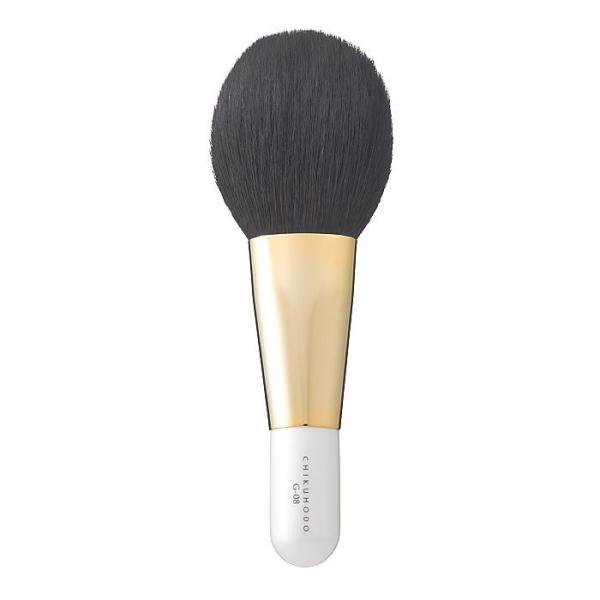 The Best Drugstore Makeup for Your Money
The inexpensive cosmetics that you can easily buy in Japanese drugstores are popular even overseas because they are both cheap and high-quality!
Canmake and FAIRYDROPS products are especially well-appreciated for their cost performance.
We will introduce you to unique Japanese cosmetic products such as 'eyebrow stamps' and 'forelock curlers'.
Canmake, a Representative of Japanese Kawaii Culture!
Canmake is a reasonable and high-quality cosmetics brand which is well-suited towards girls who love kawaii things, but want to be more unique.
There are many available styles which are appealing to girls such as flower motif cheek or tube type shadows!
Canmake Cream Cheek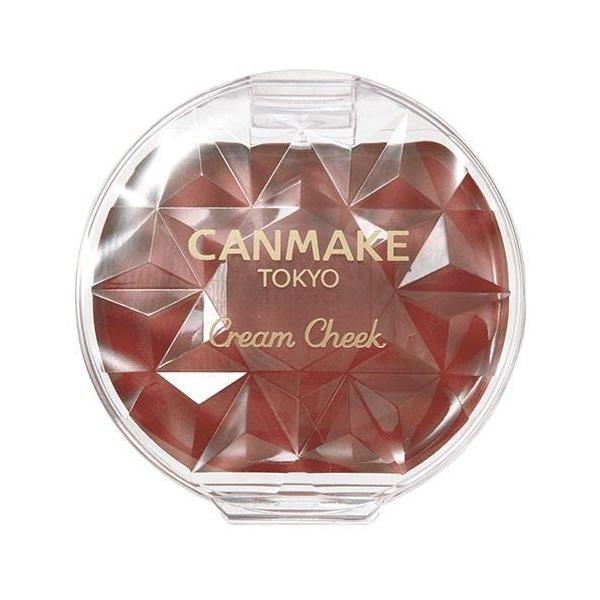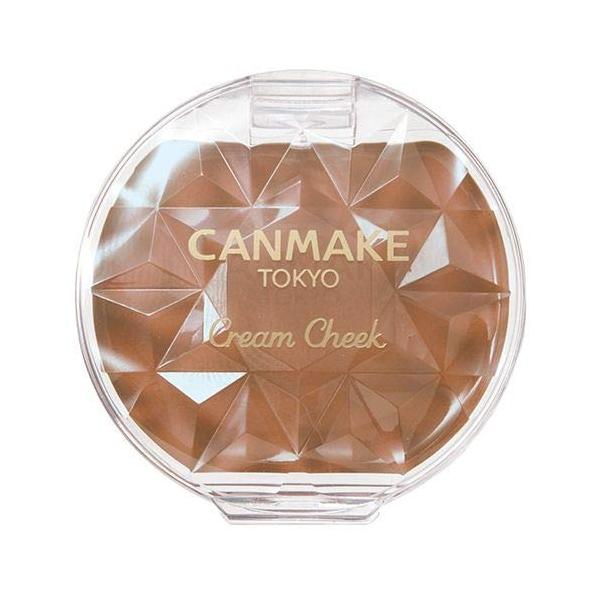 As soon as you apply it on your cheek, the 'Cream Cheek' flourishes from the inside.
The limited edition colors for this fall are 'Cinnamon Milk' and 'Bitter Chocolate', which match the dull colors which are in fashion well.
You definitely should give this product a shot!
Some Selected Natural Ingredients From DHC
DHC is a cosmetic brand featuring natural ingredients, such as 'Virgin Olive Oil', which is 100% natural.
They support women's beauty and health by offering various items such as healthy foods, diet foods, etc.
DHC Cleansing Oil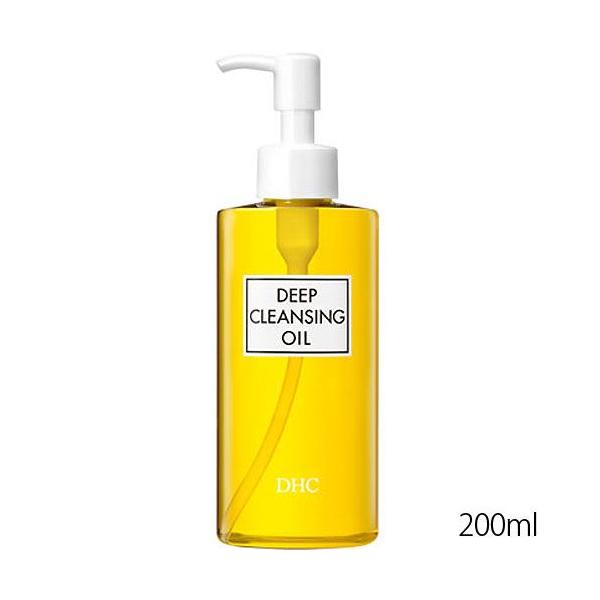 This cleansing oil is very popular because you don't need to rub to remove makeup or pore-clogging dirt!
It is a longtime bestseller that has also sold well overseas thanks to its simple ingredients and relatively cheap price.
FAIRYDROPS's Charismatic Mascara!
This brand's mascara, which was inspired by a toothbrush, became a great success!
Asians have harder and straighter eyelashes compared to white people, but even their eyelashes can curl and stay curled for a long time with this mascara, which has made it a beloved product in the world of Asian beauty products.
FAIRYDROPS Scandalous Clean Mascara WP Type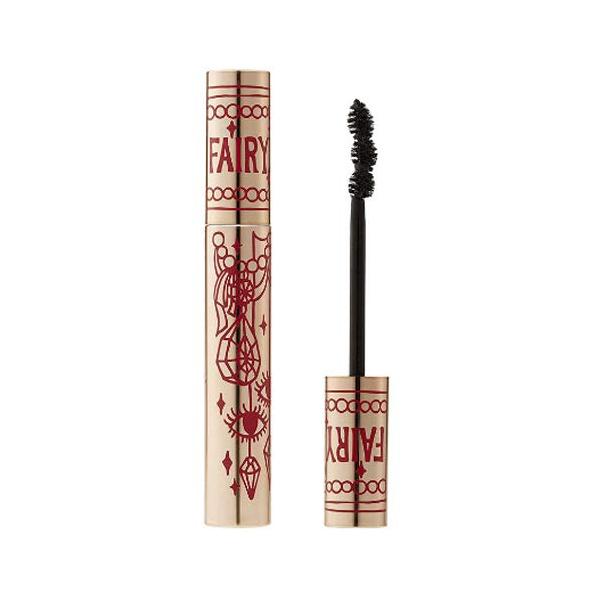 This patented mascara will catch even short eyelashes and keep them rich and curled!
This mascara is also popular because it contains beauty ingredients and it keeps the eyelashes in good condition.
Extra edition:Two Lesser-Known Hit Beauty Products in Japan
Stamp Eyebrows!?
Kiss New York New Eyebrow Stamp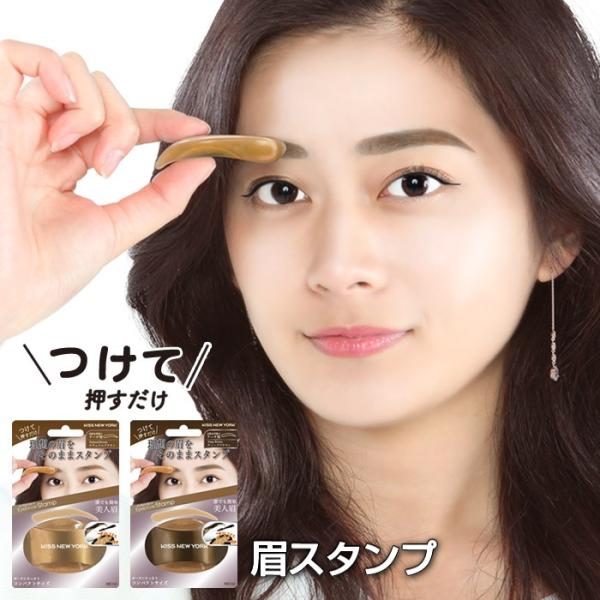 Just stamp it on your eyebrows! Your ideal eyebrows will be drawn on the first try.
What's more, these eyebrows will last for a long time!
---
Curl Forelock First Shot!
NOBLE FluliFuari Curly Forelock Curler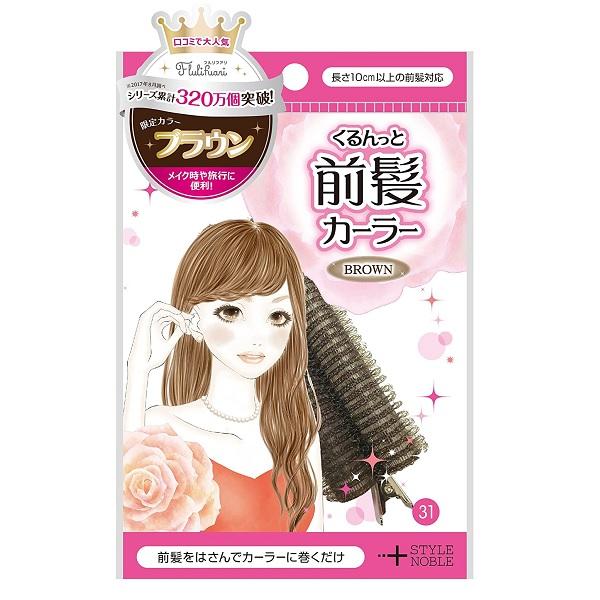 This product made the news on social media because you can make kawaii forelocks like a Japanese idol with very simple use of this curler!
We recommend you to use it when getting ready in the morning or before going out on a date.
Buying Japanese Makeup Online
Japanese makeup brands are highly appreciated overseas and feature numerous attractive items.
You can buy top Japanese main brand goods overseas, but you may be wondering how you can buy drugstore makeup brand products or more niche goods.
By using Buyee's proxy shopping service, you can easily purchase cheap and cute drugstore makeup brand goods or other unique products that you are interested in from Japanese websites.
Buyee will bid on or purchase items for you, and send them to your home overseas, even if you are living in places as far away as the UK, India or the Philippines!
Use Buyee to quickly get Japanese makeup brand goods that you want to try out now!