Here comes the summer vacation! I believe lots of people, no matter adults or children, are now planning their vacation trip, and Disneyland must be one of your option!
However, it is also a problem that there is too many people in Disneyland during summer, and the waiting time is just so annoying! If you are considering this now, here are some idea for the thing that you must bring with you when you visiting Disneyland!
A small bag
Carrying a huge luggage with you while waiting in line will drive you crazy. This is a limited edition bag of pirate Mickey!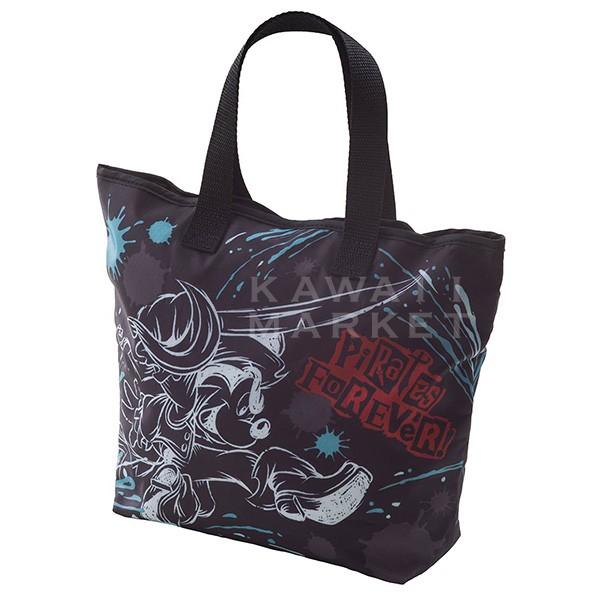 Rain boots
A waterproof shoes, especially a cute one! Waiting is exhausting and if there is raining you will definitely feel bad! Wear a cute rain boots will let you free from bad weather!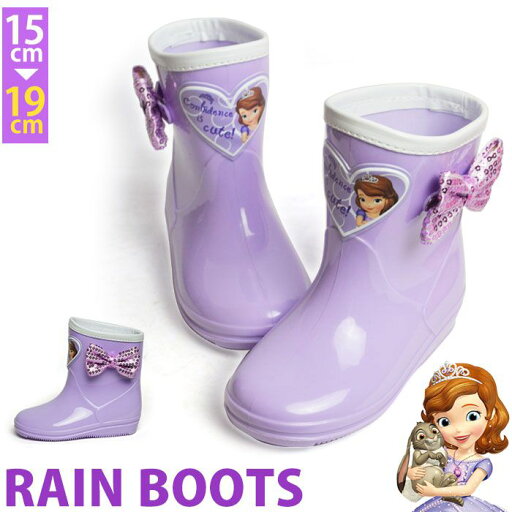 Toys
This is a toy truck that can store 8 mini cars inside! If you have children with you, you will need a thing to distract his/him attention!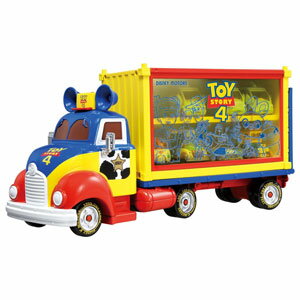 The more preparation you do, more fun you will have! Oh! and don't forget chargers or you will be really boring while waiting! lol