In order to see the concert of your favorite idol, are you in the war of getting a ticket? TOWER RECORD, which is a famous shop in Japan selling numerous music-related items such as CDs, photo books, etc. As know the most of how hard as being a fangirl/fanboy, they would like to support your though time as being a fan! Therefore, they produced lots of merch for you to support your kamioshi!
Lucky charm- [Omamori for concert]
This might be your heartfelt whenever you apply drawing for a concert ticket:
・Why I just don't have the luck to get a ticket?
・All I want is just to see my oshimen!
・Why I can't get good seats no matter how much I spend?
・Still get bad seats even joined the fan club.
TOWER RECORD heard your wish and collaborate with Kurumazaki Shinto shrine to released an omamori for you!
Kurumazaki jinja (Shinto shrine) is famous among celebrities, artists and idols. And the lucky charm inside the omamori is really enchanted by this "artist's jinja" hope to bring good luck to you!
Furthermore, there are several colors you can choose, fans can choose the symbolic color of your favorite idol! Also, you can put a photo of your idol on the back of the omamori! Not only help you to get good seats at a concert but also want to light up your ordinary days!
What other goods do you need as a fan?
As a fan of artists/idols, buying light sticks, CDs, photos are in order to keep the beautiful memories, and also good to our mental health Lol! However, 2 items that are crucial to fans yet hard to preserve – well-designed image pickets and streamers! Here I would like to recommend you two useful items to keep your precious spoils!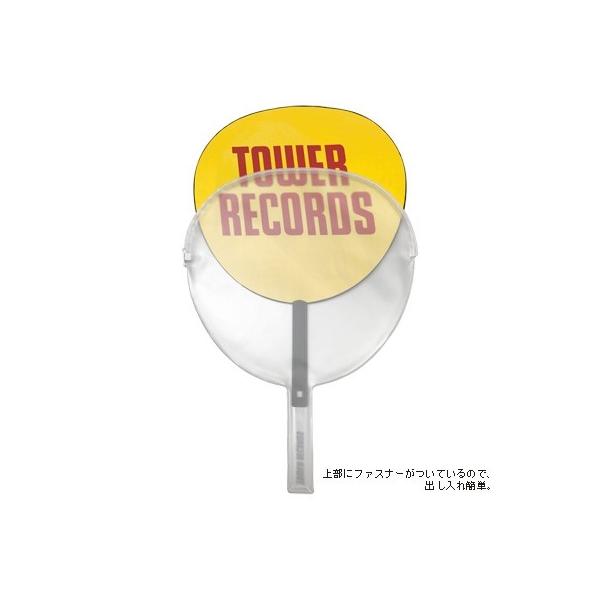 Image pickets protective bag
Image pickets are must-have items for every fangirl/fanboy! However, it is heartbreaking to see your image pickets get wet in rain! This protective bag is glossy on one side and is mat on the other. Not only it can well protect your image pickets but also easy to carry it around with you!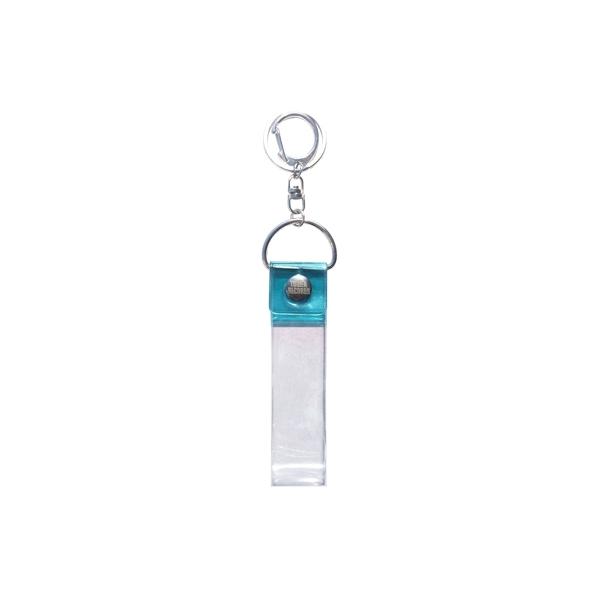 Streamers key holder
Collecting the streamers falling in the concert is a special culture among fans of Japanese artists/idols. Yet it is wrong to shield the streamers that you made so much energy to get! This can be a key holder also a bracelet, and you can bring beautiful streamers with you everywhere!
These key holders are also available in various colors! It might be trouble for fans who like the whole idol group!
Okay, check if you miss any fit-out before you get off to see your idol!
・Concert ticket
・Image picket
・Omamori
・Streamers key holder
・Light stick
・Mirror to check your makeup
・Plush Doll
・Handbag decorated with anime characters
If you miss anything, check the site below☟